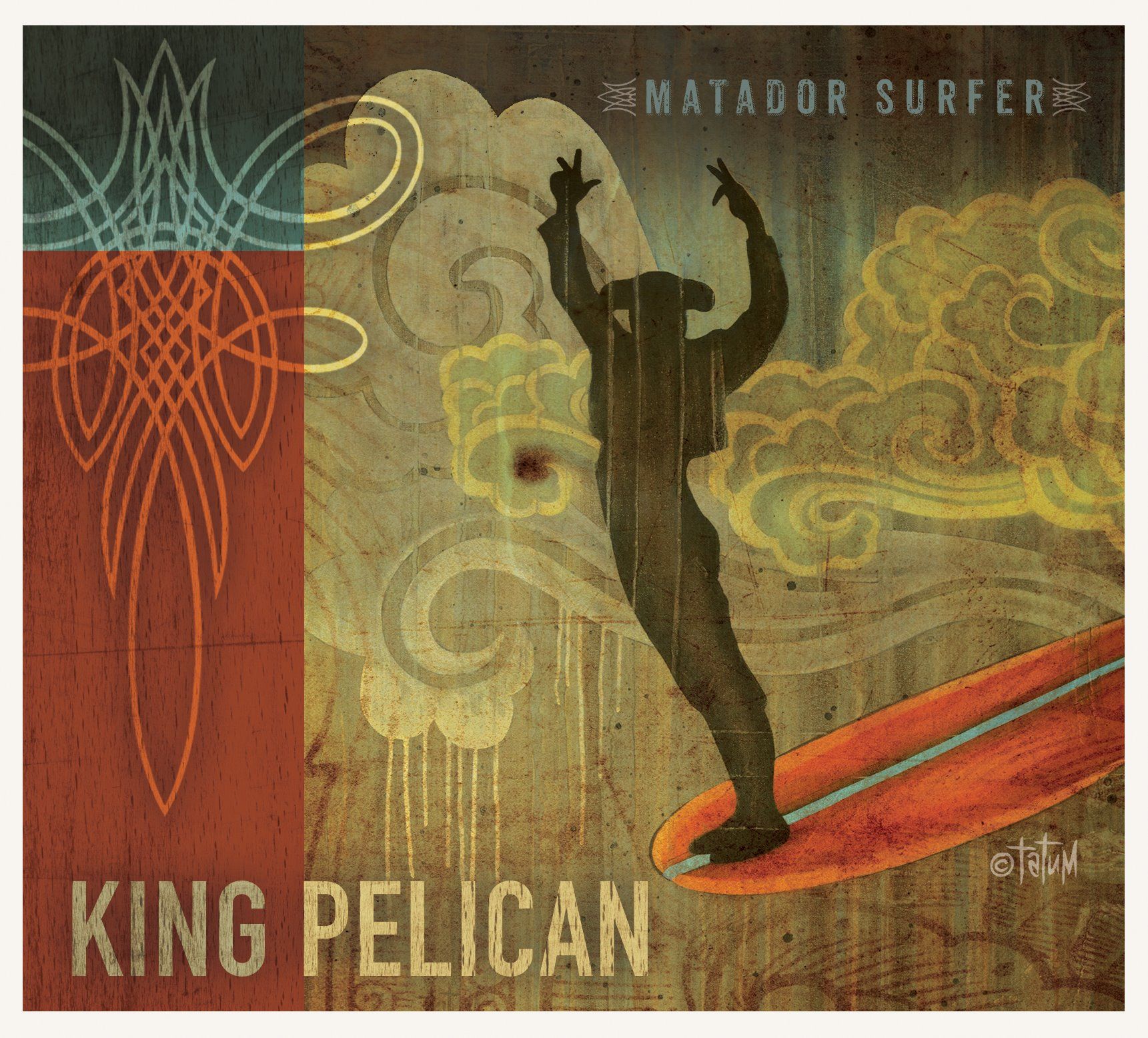 Summer is in full swing.  Surf music keeps me cool when it's super hot in Texas. We have one of the best surf music bands right here in San Antonio, 
King Pelican.  Take a listen here: 
And see them live coming up on First Friday, July 6th at the Brick.